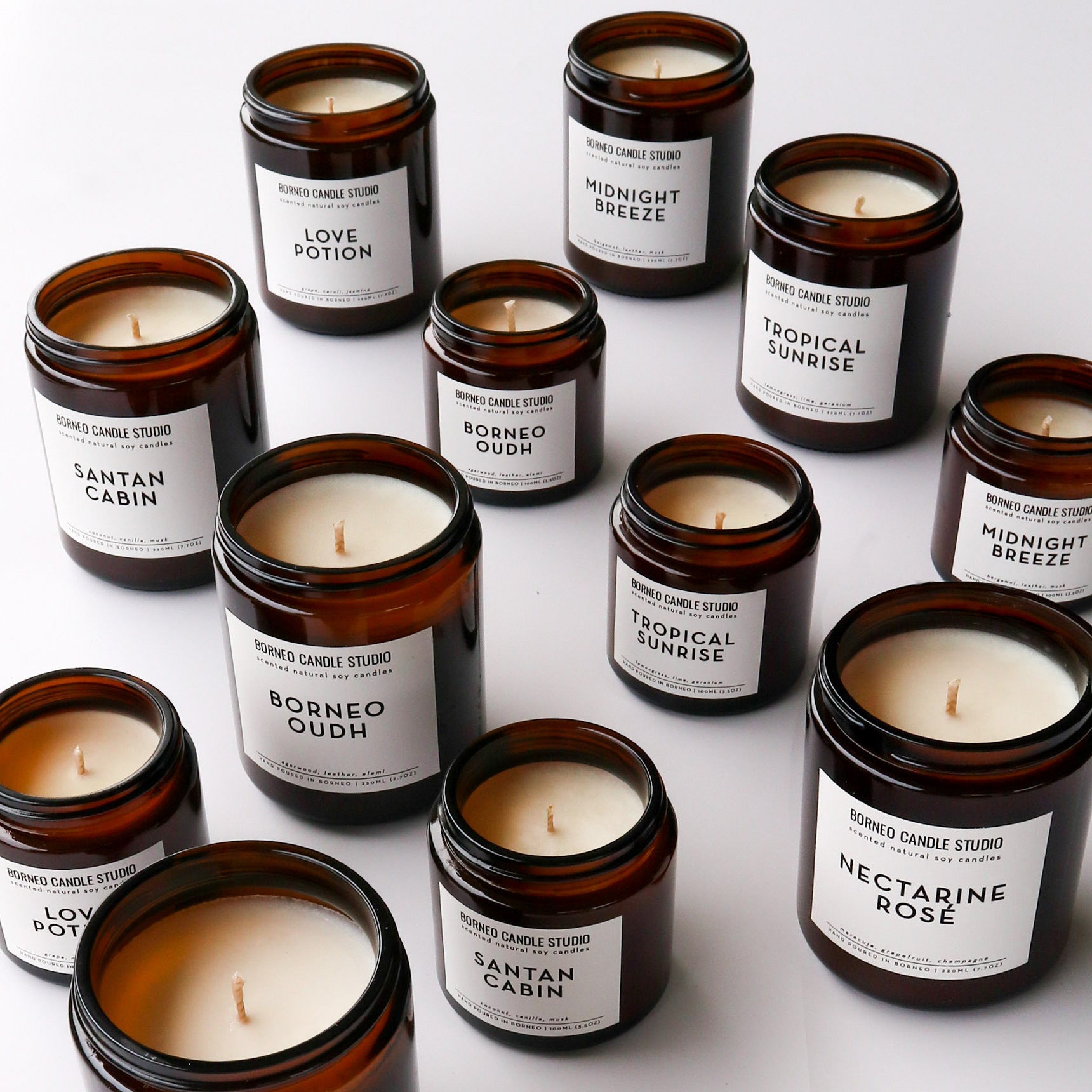 As a small business, we at Borneo Candle Studio are dedicated in finding new ways to be sustainable and reduce our environmental footprint.


When you return your finished Borneo Candle Studio candle jars, you will be given RM1/B$0.5 per jar discount off your next purchase!


You can return the jars after cleaning your used candle jars. No broken or cracked glass please. The purchase of the new candle under this program must be made at the time of your jar return. These used jars will be repurposed into new ones for the next candle lover to enjoy.


Due to the nature fragile nature of glasswares, we strongly discourage you to mail the empties back to us. You can return your used candle jars here in person instead:


Malaysia: within Miri
Brunei: within KB-Panaga or our stockist in BSB
Keep your used jars & return at our next pop-up event


If you could not return the jars, we strongly encourage you to repurpose the jars at home! You can clean out your finished jars at home with these simple ways. We'd love to see how you repurpose your jars, tag us on our social media!